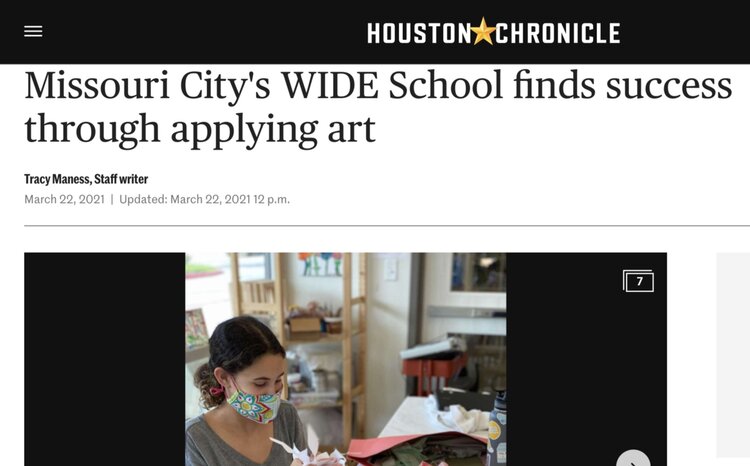 Although WIDE School in Missouri City is small, its students are proving their abilities in area and national art competitions.
The project-based school serves around 230 children from infants through eighth grade and uses the arts to help them learn more effectively. The staff integrates "languages" like painting, technology and cooking into studies.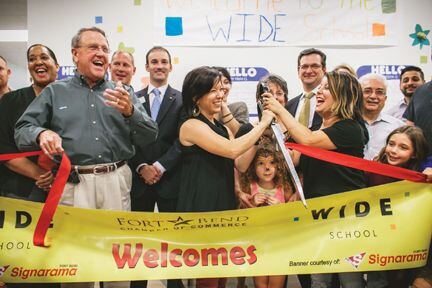 Reggio Emilia-Inspired WIDE School Opens In Fort Bend
Missouri City Mayor Allen Owen, front left, celebrates with owners Marjon Aucoin, middle, and Maryam Lumpkin, right during the July 27 ribbon-cutting ceremony for the new WIDE School now open at 2777 Dulles Avenue.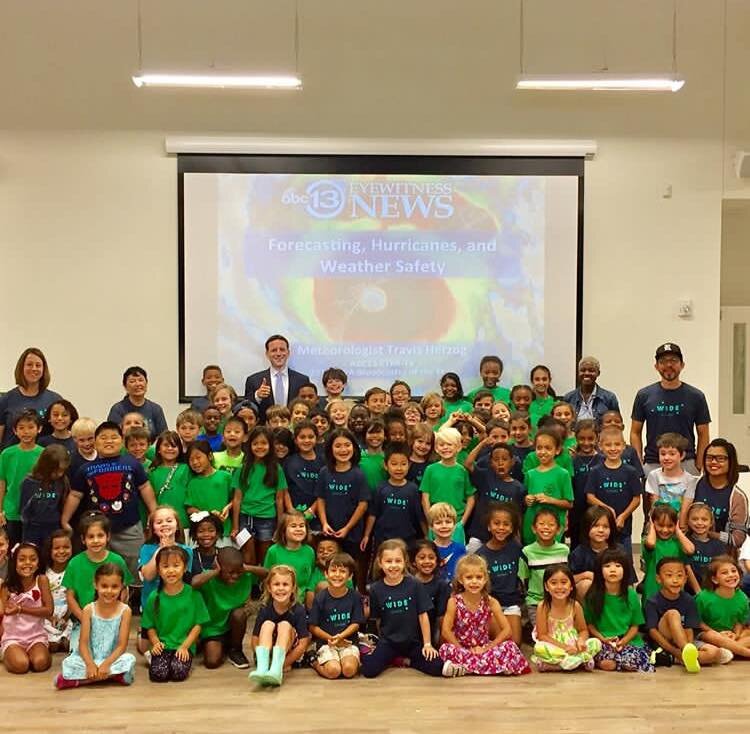 Meteorologist Travis Herzog visits the WIDE School in Missouri City
Travis visited The WIDE School in Missouri City where students of all ages learned how to stay safe from hurricanes, flash  floods, and tornadoes.